25 Kazakh deposits to be put up for auction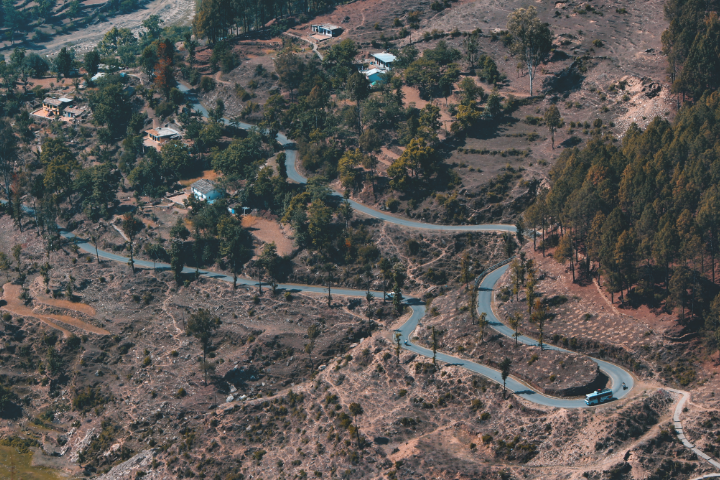 25 Kazakhstani free deposits of gold, silver and other minerals will be put up for auction this summer. Their reserves are estimated at $46 billion, Tengrinews.kz reports with reference to 24.kz.
They plan to look for investors, including abroad. To this end, Minister of Industry and Infrastructure Development Marat Karabayev held talks with ambassadors from more than 40 countries.
"The main condition, the main message is that the subsoil belongs to the people, so that it is for the benefit of the population. That is, we say, first of all, that local residents be involved in the work. Then, that there must be social security for the local population, so that any entrepreneur or potential subsoil user, he has a social responsibility to society," Karabaev said.
The deposits in question contain a long list of valuable minerals, from brown coal and gold to titanium, non-ferrous stones and precious metals.
According to the EU Ambassador to Kazakhstan, Kestutis Jankauskas, European countries are now in dire need of rare earth metals due to the massive transition to a green economy, so the interest of entrepreneurs in the Kazakh project will certainly be high. But for a business to come, certain conditions are needed.
"It is probably necessary to use the most modern research methods. Apply modern technologies that are green and sustainable, which make it possible to use and process small amounts of rare earth metals. Potential investors are also interested in what conditions for investment," Jankauskas said.
As noted in the ministry, contracts for deposits will be concluded for different periods, depending on the amount of mineral reserves. In this case, if the investor does not fulfill the obligations assigned to him, the contract will be terminated. For example, over the past five years, the state has revoked more than 200 licenses for the extraction of solid minerals.