Foreign investors invited to take part in the mining auction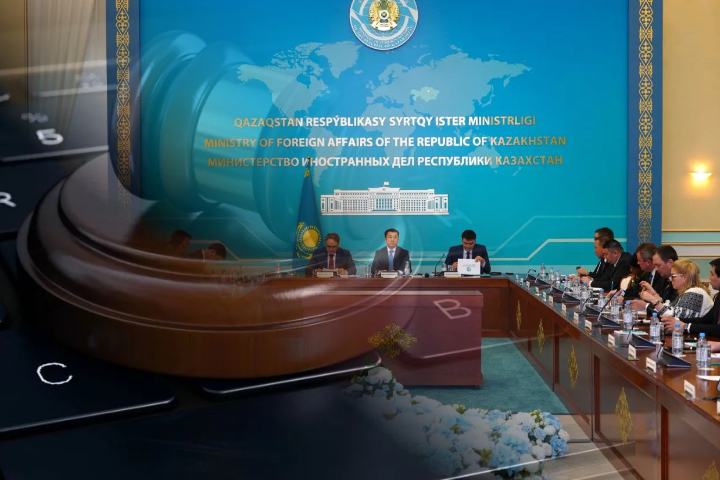 Later this year, the Ministry of Industry and Infrastructure Development in Kazakhstan will hold an online auction for the right to use 25 subsoil deposits for the extraction of solid minerals. The Minister, Marat Karabayev, shared this information with foreign ambassadors during a recent meeting. The auction will be open to both Kazakhstani and foreign investors who meet the requirement of improving the well-being of local residents through employment opportunities and participation in solving local social problems.
The Ministry will ensure transparency through the online format of the auction, and information materials have been prepared for interested parties. The advantage of the online auction is that the human factor will be eliminated.