Kazakhstan discusses ways for achieving carbon neutrality and building resilience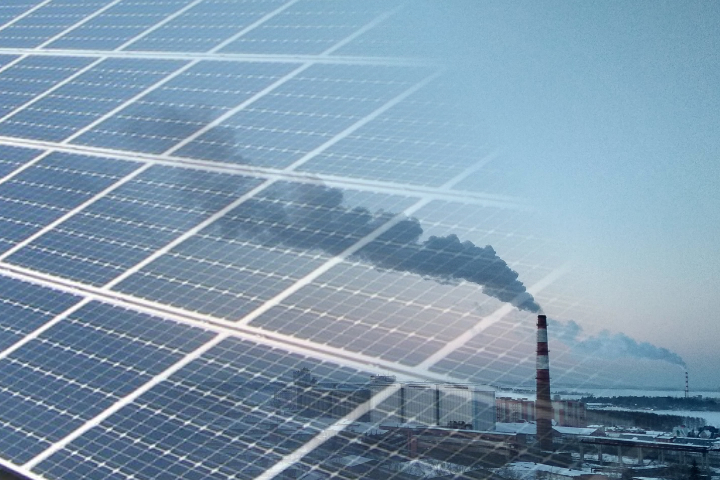 The Ministry of Ecology and Natural Resources and the Ministry of National Economy of Kazakhstan jointly with the World Bank and Kazakhstan Association "ECOJER" on February 28 launched a series of policy dialogues to support Kazakhstan in implementing its critical climate and environmental strategies, including the transition to a low-carbon economy, air quality management, and resilience to climate change. The first of the workshop series focused on supporting Kazakhstan's transition to carbon neutrality by 2060.
Kazakhstan made a bold leap forward on a newly charted course for the country's development by adopting The Strategy on Achieving Carbon Neutrality by 2060. Approved by the President of the Republic of Kazakhstan on February 2, 2023, the strategy sets ambitious net-zero carbon goals for climate action and identifies key technological transformations needed for the country's decarbonization. To achieve these transformations, the country will require determining and implementing effective and targeted policies and programs across the whole of the country's economy.
"Our goal is to reduce our carbon footprint and use the benefits of sustainable economic growth, improved public health and reduced climate risks. Net investment in low-carbon technologies is estimated at $610 billion. This will certainly lead to the emergence of new and expanding existing markets and niches for domestic manufacturers, and stimulate the creation of high-skilled jobs," said Alibek Kuantyrov, Minister of National Economy of Kazakhstan.
Participants of the first policy dialogue discussed a roadmap for the implementation of the government policies, measures, and investments in support of the approved strategy. The event also provided a forum for the experts to share best practices and experience in low-carbon policy implementation in the Czech Republic, Germany, and Poland.
"The recently adopted strategy for Kazakhstan's transition to carbon neutrality attests to the government's resolve to pivot towards a growth model that is driven less by fossil fuels and more by investments in climate-smart industries in water, agriculture, and rangelands management. This broad economic transformation will require an enabling environment centered on policies, investments, and ensuring a just transition for people and communities," says Andrei Mikhnev, World Bank Country Manager for Kazakhstan.
To help Kazakhstan prioritize the most impactful actions that can reduce greenhouse gas emissions and boost climate change adaptation while delivering on broader development goals and carbon-neutral future, the World Bank recently published Kazakhstan Country Climate and Development Report. The report suggests main pathways to support Kazakhstan's low-carbon, resilient transition.
"Reduction of greenhouse emissions is a non-alternative course for Kazakhstan and there is an obvious need for legislative instruments. Today, government agencies need to develop the implementation roadmap, and the industry needs to get clear messages – in which direction they will move in the coming decades and what kind of support from the government they can count on. Such dialogues needed to ensure a balance of interests of state bodies and institutions, to identify business opportunities, and get knowledge of the best world experience, so that we can achieve our goals and improve the environmental situation in the country," said Lazzat Ramazanova, Chairperson of the Council of the Kazakhstan Association "ECOJER".
The policy dialogues series aims to provide a robust platform for multi-stakeholder and multi-sectoral engagement. By bringing together Kazakhstan's government agencies, the private sector, civil society, academia, international development organizations, and the world's leading experts, the dialogues aim to foster collaboration and action to accelerate the implementation of Kazakhstan's carbon neutrality targets as well as low-emission development strategy, international climate action commitments, and adaptation measures. The focus of the series' next policy dialogues scheduled in April and June 2023 will be on air pollution reduction and climate change adaptation in support of Kazakhstan's climate and development goals.