Kazakhstan's coal industry is innovating with cutting-edge technologies for coal enrichment and processing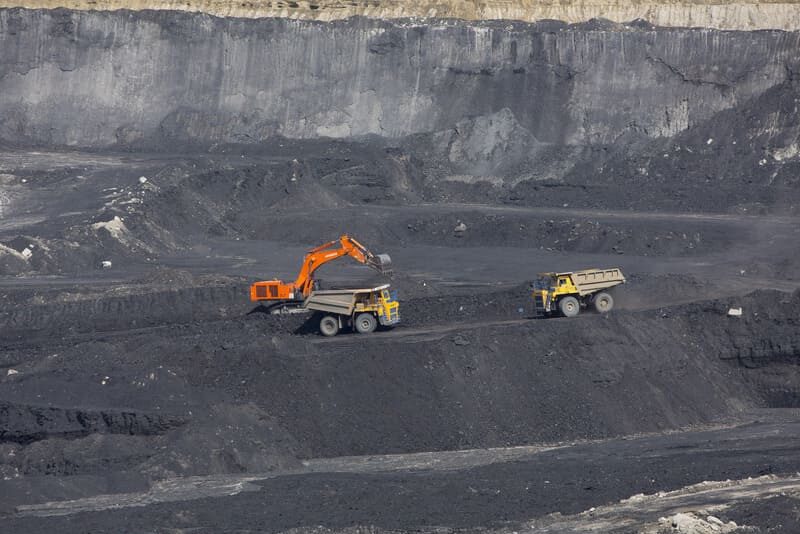 The coal industry in Kazakhstan is taking strides towards developing innovative technologies for coal enrichment and processing. This is seen as one of the most important issues in the industry, with the need for new directions and modern technologies becoming increasingly apparent.
Shubarkol Komir, one of the largest producers of thermal coal, is implementing a project to produce a special coke with an initial capacity of 200,000 tons per year. The company plans to launch a new plant for the production of special coke in October 2023, which is expected to increase the enterprise's capacity to 400,000 tons per year.
Furthermore, the company has started producing activated carbon since July last year, with a planned production of 280 tons for this year. The primary objective of the project is to solve the issue of import substitution. Activated carbon has a wide range of applications, including hydrometallurgy, gold mining, the phosphate industry, and water treatment.
In June 2022, a pilot plant for the production of humic fertilizers from the weathered coal of the Shubarkol deposit was launched, with a production capacity of 900 tons of finished product.
Shubarkol Premium, in partnership with Temirkoks, has launched a plant for the production of special coke with a monthly production volume of 1,800 tons. In 2023, the second stage of the project is expected to commence, which will increase the production volume to 3,600 tons.
Sherubai Komir and Kulan Komir plan to launch a crushing and screening complex unit at the mine this year.
Kazakhmys Coal, the largest coal mining company in the country, plans to implement the project "Coal research, development of design solutions for the manufacture of a pilot plant, and the construction of an enrichment plant for the enrichment of row coals of the Borlinskoye field" as part of the extension of the production contract.
In the third quarter of this year, Bogatyr Komir is set to launch the investment project "Cyclical-flow technology of coal mining" to increase the production capacity of the enterprise from the current 42 million tons to 50 million tons of coal per year.
As part of the Industry 4.0 program and the development of digitalisation, Angrensor Energo is introducing automated systems in the field of access control, TB, repair, operational accounting of fixed assets, and the autonomous cluster fund PIT.
In conclusion, Kazakhstan's coal industry is making significant progress towards the development of innovative technologies for coal enrichment and processing, with a range of projects currently underway or planned for the near future. These developments will not only benefit the industry but will also contribute to the country's overall economic growth.