In 2022 Kazakhstan invested 7.7 trillion tenge in subsoil use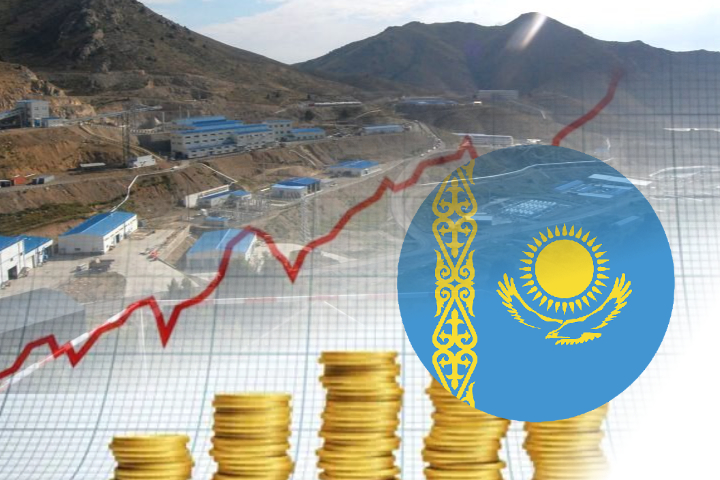 The Ministry of Energy of the Republic of Kazakhstan has reported that the country invested 7.7 trillion tenge (17.15 bln USD) in subsoil use during the year. Vice Minister of Energy, Askhat Khasenov, stated that out of this amount, 2.8 trillion tenge went towards mineral extraction, and around 136 billion tenge was invested in exploration work. The remaining 4.7 trillion tenge was allocated for various purposes, including research and development, capital expenditures, personnel training, and social projects.
Khasenov also provided information on the number of contracts for oil and gas production and exploration of hydrocarbon deposits, revealing that there are currently 130 and 137 contracts, respectively. However, the Ministry of Energy terminated 12 contracts with subsoil users who failed to meet their obligations in developing projects for an extended period.
In 2022, the Ministry of Energy implemented changes to the Kazakh Code "On Subsoil and Subsoil Use." One significant change is that companies that apply for an auction for the right to use subsoil plots are now required to provide fewer documents due to integration with government agency databases. Additionally, the Ministry of Energy now concludes a contract with the participant who took second place.
Overall, the amount invested in subsoil use demonstrates Kazakhstan's continued commitment to developing and utilizing its natural resources. With ongoing efforts to streamline processes and hold subsoil users accountable, the country is well-positioned to continue driving growth and development in this vital sector.