Find and keep investors happy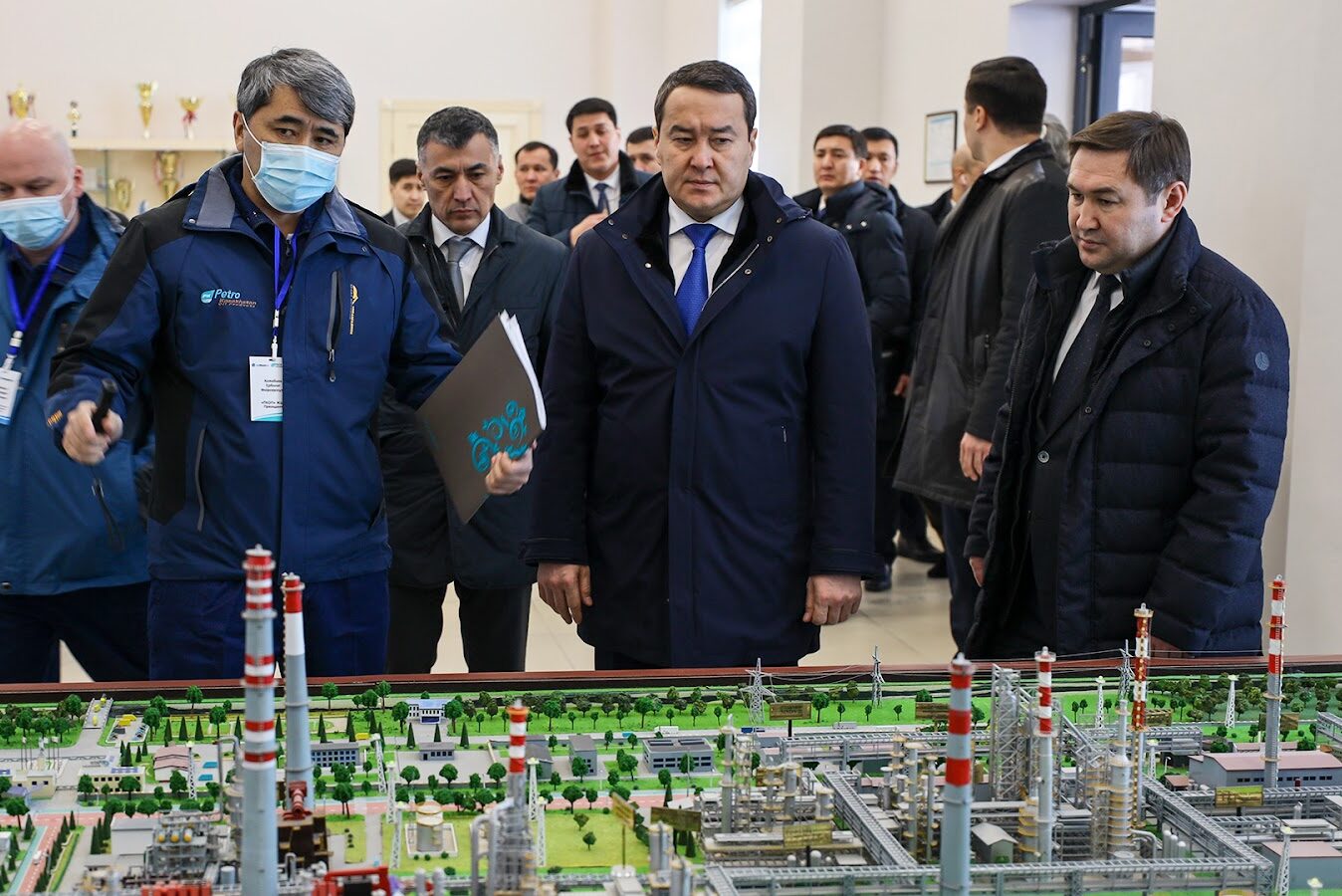 Kazakhstan's Prime Minister Alikhan Smailov criticised regional leaders for not attracting enough capital investment and foreign direct investment. According to him, some officials considered investment growth of 1-2% as an achievement. The prime minister expressed his concerns at a meeting of the Investment Headquarters, where the results of the past year and tasks for the future were discussed.
Data showed that investments in fixed assets last year were lower than planned, at 15.1 trillion tenge or 94.2% of the annual plan, but still 7.9% higher than in 2021. The growth was seen in sectors such as real estate, mining, agriculture, transport and warehousing.
The mining industry remains the major contributor to the Kazakh budget, particularly with the rise in oil prices. The country's balance of payments showed an increase in exports by 40.7% to $84.8 billion, mostly due to stable external demand and high world prices for raw materials, particularly oil. The head of state has set a target of increasing investment in fixed capital to GDP up to 25% by 2025, which means a yearly rate of above 10%.
However, the prime minister noted that officials have difficulty in attracting foreign investment and suggested that the Ministry of Foreign Affairs, national company Kazakh Invest and regions work proactively to attract at least $24.4 billion of foreign investment this year.