Central Asia Metals 'well placed' to benefit from stronger copper and zinc prices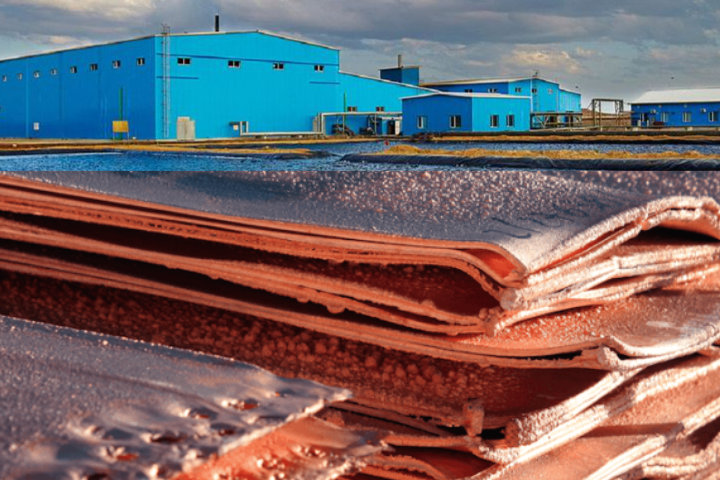 Central Asia Metals PLC (AIM:CAML, OTC:CAMLF) is "well placed" to benefit from stronger copper and zinc prices, according to Berenberg, which repeated its 'buy' recommendation and 340p price target on shares in the miner.
The company's fourth-quarter production results, which were released earlier this week, came in better than expectations, the investment bank said.
Its Kounrad operation in Kazakhstan beat copper production forecasts, while zinc and lead production at their Sasa operation in North Macedonia were in line with expectations, it added.
The company also ended the year with a strong cash position, with cash at bank of US$61mln and no debt.
While guidance for 2023 is "a bit light" at Sasa, this does not come as a surprise given the transition to cut and fill mining methods, Berenberg explained.
The company has maintained its ore mined guidance of 790-810kt and while there was scope for this to be increased, it is more likely that management will run the mine at a manageable level for the current plant capacity and consider increasing volumes further down the line.
One thing to note is that the company's "meaningful free cash flow" provides flexibility for dividends and potential M&A, Berenberg told investors in a note.
Its revised, more bullish, commodity price deck points to attractive multiples for Central Asia Metals, with an expected free cash flow yield this year of 14.1% and 13.5% in 2024.
In afternoon trade, the share price was up 2.8% 277p. That's still a 23% discount to Berenberg's valuation.