SSGPO reduced production by 35.6% by the end of 2022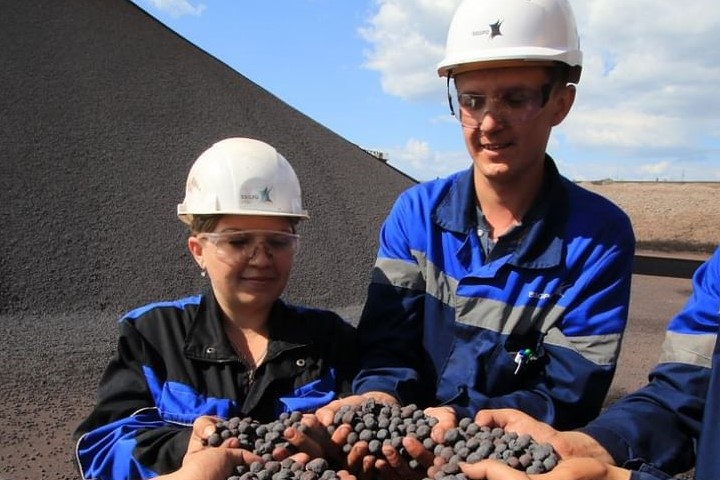 Sokolov-Sarbai Mining and Processing Production Association reduced the output of iron ore products in 2022 by 35.6%. The leadership of the association shared the results of the year with the President of the Republic of Kazakhstan Kassym-Jomart Tokayev, who visited the Sokolov quarry.
SSGPO is engaged in the production of iron ore concentrates and iron ore pellets. During the reporting period, the company produced 9.4 million tons of finished products, which is 5.2 million tons lower than last year's figure.
The press service of ERG, which includes the association, called the reduction in production forced. The fact is that in 2022, SSGPO stopped sending iron ore raw materials to the Russian Magnitogorsk Iron and Steel Works. Previously, THE volume of supplies to MMK was up to 8 million tonnes of products per year.
To avoid a strong drop in profits, the company redirected the supply of iron ore raw materials to China. Over the year, the export of products doubled, amounting to 3 million tons. in addition, the association is looking for new ways of supply to European countries.
Also, Mr. Tokayev, who visited the production, was presented with an updated plan for the construction of the production of hot-briquetted iron. The launch date of the project is not yet known.