Russian Copper Company and Minister Marat Karabaev discussed the construction of a copper smelter and other projects in Kazakhstan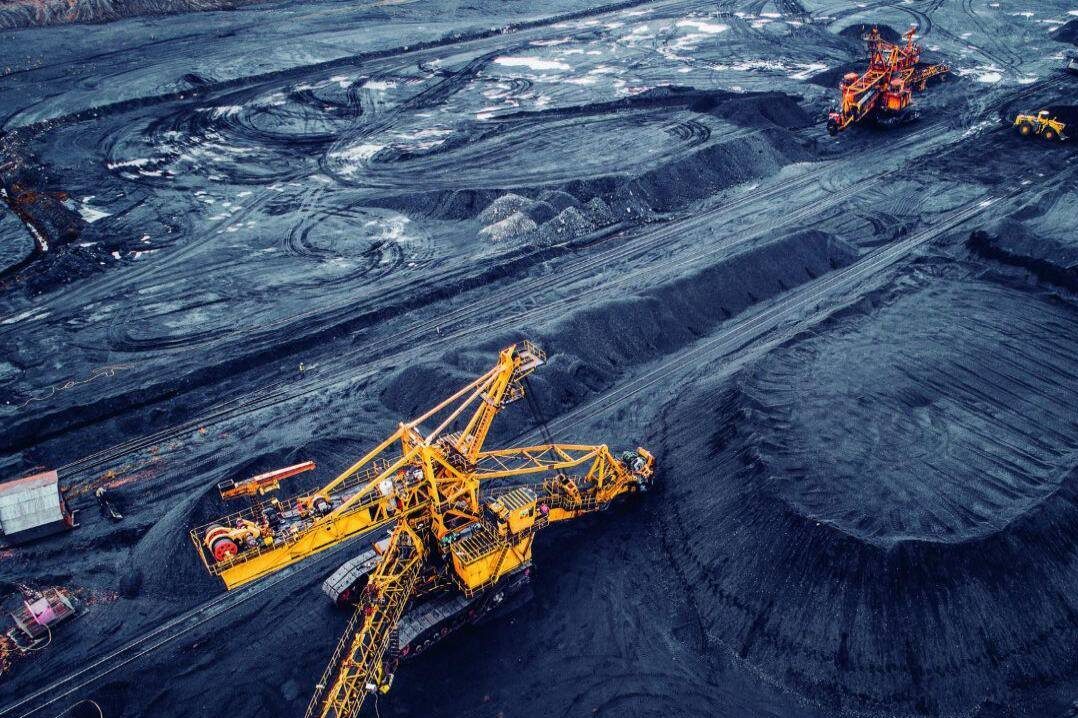 The mining and metallurgical industry is an important sector of the economy, which provides raw materials for the production of many products. The implementation of projects in this sector is a complex and costly undertaking. It requires a deep analysis of the geological structure of the land, the development of a plan for the extraction of resources, the implementation of a large–scale engineering project, as well as a significant investment of capital. In order to successfully implement a project, it is necessary to take into account many factors such as the political situation in the region, the availability of financial resources, the availability of qualified personnel, and the presence of necessary infrastructure. At the same time, it is important to ensure environmental safety and the safety of miners.
The Russian Copper Company is one of the leading companies in the mining and metallurgical industry. It is engaged in the extraction of copper and other minerals, as well as the production of copper products. The company has been successfully implementing projects in the mining and metallurgical industry for many years and has gained a reputation as a reliable partner.
At the meeting on 20 January 2023 with the Minister of Industry and Infrastructure Development, the President of the Russian Copper Company discussed the possibility of launching the construction of a copper smelter and developing an intergovernmental agreement on the specifics of economic activities in the border area of the Tarutinsky deposit. Such agreements are necessary for the successful implementation of projects in the mining and metallurgical industry and provide a legal framework for the development of resources in the region. In addition, the parties discussed the implementation of projects at the Koksay deposit in the Zhetysu region, Aidarly in the Abay region, and Vostochno–Tarutinskoye in the Kostanay region. The Russian Copper Company has extensive experience in the implementation of projects in these areas and is ready to share its knowledge and capabilities with the government.