President Tokayev dissolved the Mazhilis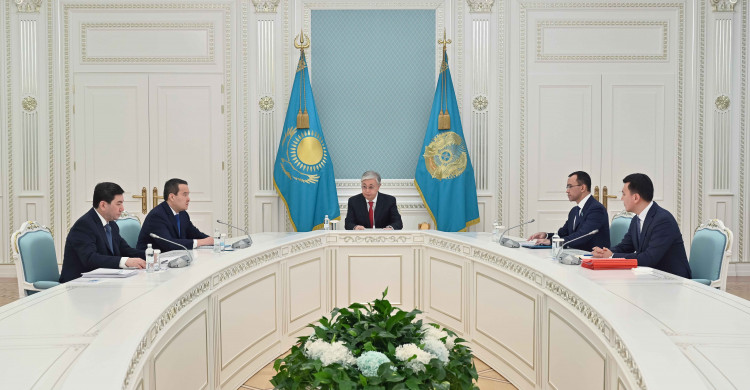 For the implementation of constitutional reform, the procedure for registering political parties has been greatly simplified.  The registration threshold has been reduced four times, from 20 to 5 thousand members. The minimum number of regional representations of parties has been reduced from 600 to 200 people.
A serious step in the democratization of the country was the reduction of the bar from 7 to 5% for parties to enter the Mazhilis.
"Now 70% of the deputies of the Mazhilis will be elected on party lists, and 30% – in single-mandate constituencies. According to the mixed electoral system, in the ratio of 50 to 50, elections to maslikhats of regions and cities of republican significance will also be held. And in elections to maslikhats of districts and cities of regional significance, citizens will vote only for candidates in single-member districts.
The new model for the formation of the Majilis and maslikhats will fully protect the interests of voters both at the national and regional levels and will provide a wide range of views in the representative bodies of power. This will create favourable conditions for the further development of civil society," Tokayev said.