With whom contracts for subsoil use were terminated in Kazakhstan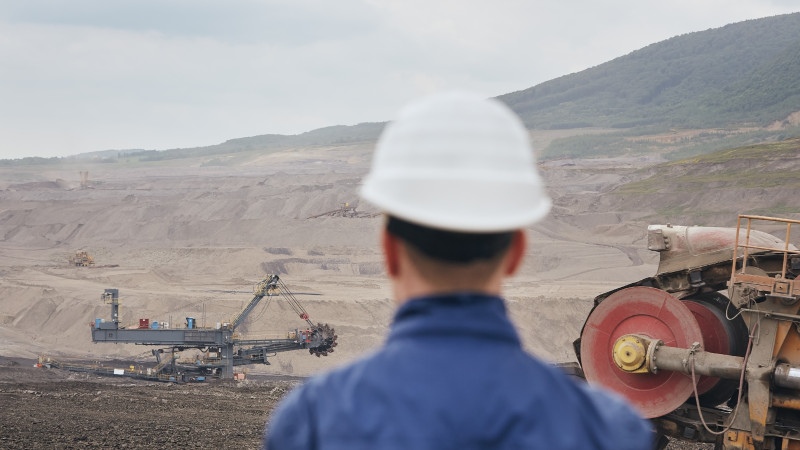 The Ministry of Industry and Infrastructure Development has published a list of revoked licenses and terminated contracts for subsoil use,  Tengrinews.kz reports.
It is reported that the ministry, on behalf of the Head of State, conducted an audit of all mineral deposits, and identified unused (three or more years) deposits for their withdrawal and further development with the involvement of new investors.
"Thus, as of December 23, 2022, MIIR took measures to terminate 92 contracts and terminate 183 subsoil use licenses for solid minerals. 1,779 notifications of violation of license and contract conditions were sent," the message says.
It is noted that the subsoil user has the right to challenge the legality of the early termination of the contract/license for subsoil use by the competent authority in court within three months from the date of receipt of the notification. If the subsoil user applies to the court, the decision of the competent authority is suspended until the court decision enters into force.
The full list can be found here.