Kazakhstan buys bulldozers and alcohol from the UK, and sells silver and copper.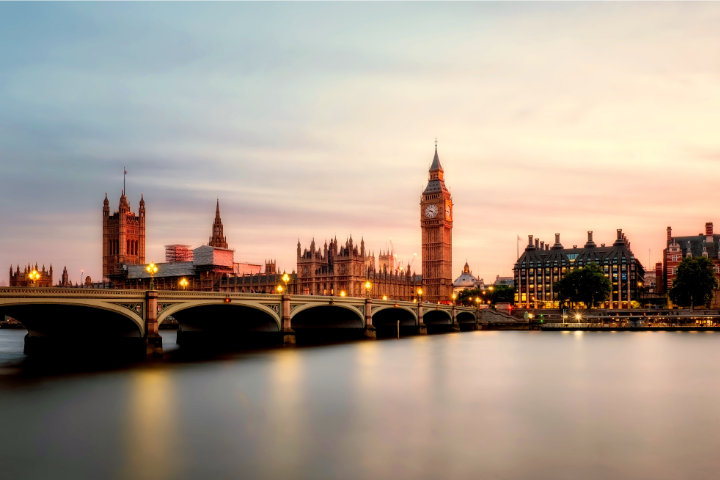 Kazakhstan began to import more cars from the UK, but less medicines, LS reports.
In the first month of this year, the two countries traded $116.7 million (+1.6 times).
Imports from the United Kingdom in January 2023 compared to January 2022 increased by 3.1 times and amounted to $37.4 million. The list of imported goods includes bulldozers – by $2.2 million, medicines – by $2.4 million, measuring and control devices – $1.9 million, cars – $3.8 million and alcoholic beverages – $3.9 million.
Silver has been the UK's main export for many years. In January 2023, Kazakhstan sent it for $59.9 million, which is 45.9% more than a year earlier.
In addition to silver, Kazakhstan sold copper for $12.1 million, ferroalloys for $957.4 thousand, oxides and hydroxides of chromium for $2.1 million, and alcohol for $3.8 million.
In general, the volume of exports in January 2023 reached $79.2 million, which is 27.4% more than in January 2022.
The infographic provides more detailed information on trade between Kazakhstan and the UK.