Economic growth hit 4.3% in Kazakhstan in Jan-Feb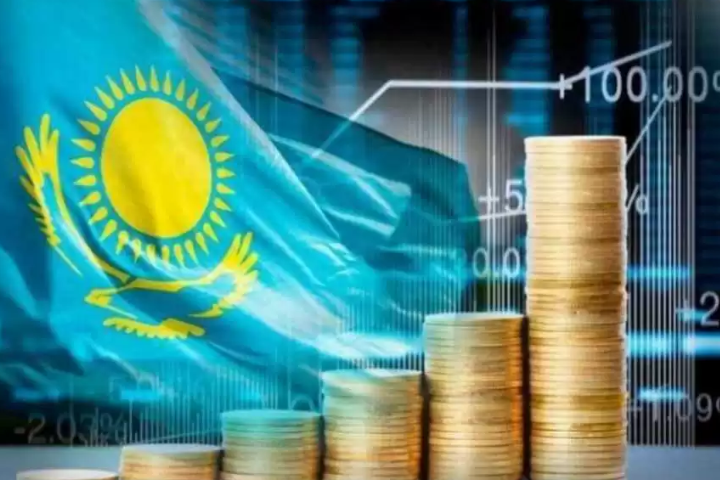 ASTANA. KAZINFORM The economic growth rate this January-February made 4.3% in Kazakhstan, Kazakh National Economy Minister Alibek Kuantyrov said.
The real sector grew by 2.7%, while service industry expanded by 5%. The key industries reported positive dynamics. The most growth is recorded in construction, information and communications, and trade sectors.
«Pace of fixed investment growth reached 19.2%, investment inflow in transportation and warehousing increased by 72.8%, by 33.1%, in agriculture, by 12.1% in real property business, by 14.1% in manufacturing industry, including by 12.2% in mining industry and 7.2% in processing industry,» the Minister told the Government meeting.
He added among the high-performing regions are Ulytau, Mangistau, Pavlodar, and Karaganda regions.
Foreign trade rose by 15.7% to hit 10.3 billion dollars in January 2023. Export grew by 0.4% to make 6.1 billion dollars. Export of processed goods increased by 21.5% to stand at 2.1 billion dollars.
Import reached 4.2 billion dollars.
In January the country's economic growth rate made 5.6%.