Large minining companies in Kazakhstan enjoy unatural strengthening of the national currency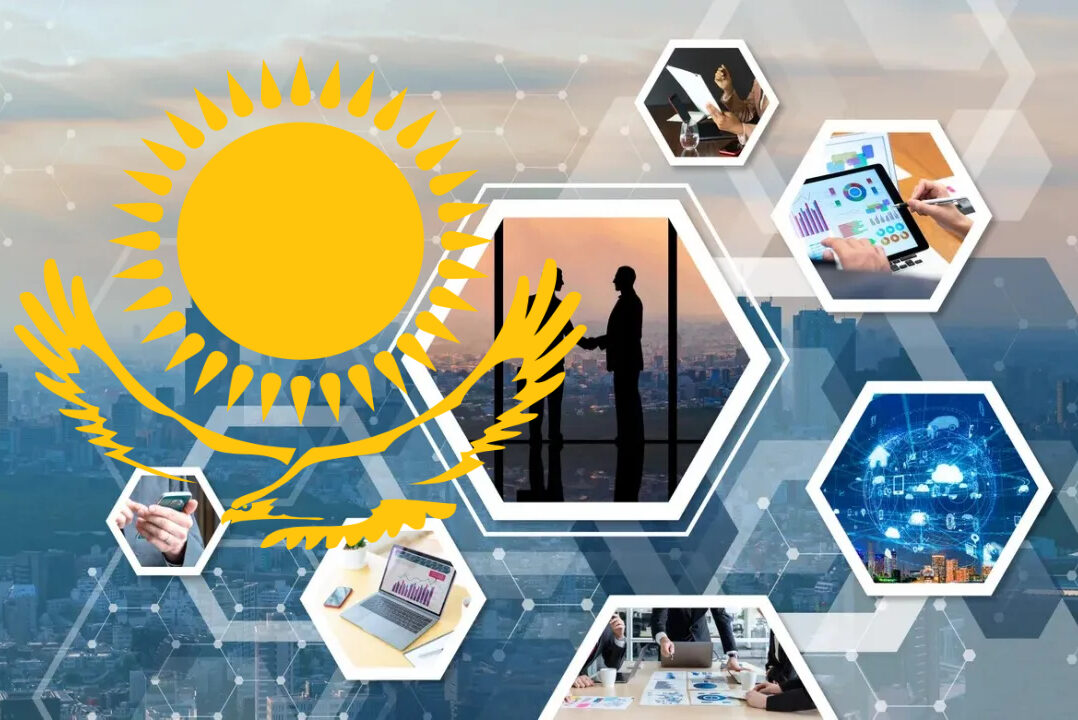 The Kazakhstan Tenge has been steadily strengthening against the US Dollar over the past three weeks, with a 2% increase or 8.69 Tenge, from 464.34 to 455.65 Tenge, according to KASE trading data. There are several factors contributing to the Tenge's stability, including the large trade surplus of Kazakhstan, which allows the country to ignore factors such as the drop in oil prices and other local catalysts.
In addition to this, there are several internal factors that are contributing to the strengthening of the national currency. One of these factors is a decrease in the import of goods due to low consumer activity, while the second factor is the fiscal period that will start in the second half of February. During this period, large mineral resource users may convert part of their currency revenue to pay taxes for the year 2022.
Market experts have stated that the current strengthening may be temporary and it's too early to talk about a long-term growth of the Tenge. A long-term strengthening of the Tenge is possible with a sharp increase in oil prices above 100 dollars per barrel and the absence of export restrictions.
However, there are also factors that could cause a decrease in the Tenge's exchange rate. The first of these is the global economic crisis caused by the COVID-19 pandemic, which could reduce consumer demand and increase the cost of imports. Another factor is a decrease in oil prices, as Kazakhstan is heavily dependent on oil exports. This could result in a decrease in government revenues and a decrease in demand for the Tenge.
In conclusion, the strengthening of the Tenge against the US Dollar can be attributed to the country's large trade surplus, the decrease in imports and the fiscal period, as well as other internal factors. However, it's important to consider that this increase may be temporary, and a long-term growth of the Tenge depends on several factors, such as the recovery of the global economy, oil prices, and the absence of restrictions on exports.