How 1C: TOIR is used in Kazakhstan to manage repairs following the example of successful KLMZ experience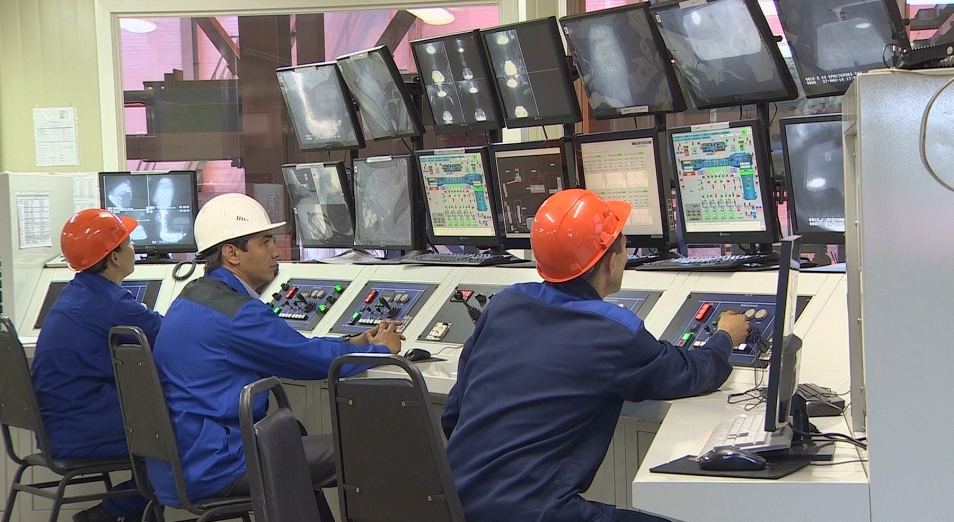 The Karaganda Foundry and Machine-Building Plant (KLMZ) in Kazakhstan was chosen as a pilot site for the digitalization of the Kazakhmys holding enterprises. In 2022, the developer company Desnol Soft implemented the 1C:TOIR 2 CORP system and integrated it with the 1C:ERP enterprise resource management solution. The goal of this implementation was to automate maintenance and repair processes in order to achieve the required efficiency and improve production.
KLMZ was founded in 1940 and is currently equipped with modern European equipment, including 59 CNC machines and 230 units of auxiliary equipment and measuring instruments. The plant's product range includes over 7,000 items, from spare parts to complete mining and processing equipment.
In order to ensure uninterrupted production, the management of KLMZ decided to automate asset management processes as part of a large-scale digitalization strategy throughout the holding. The enterprise already used 1C: ERP Enterprise Management mainly for accounting and personnel records, and the Kazakh integrator ExSolCom continued to debug the financial block. The 1C:TOIR 2 KORP solution was chosen for asset management, and Desnol Soft acted as the integrator. The solution was developed on the 1C platform, making it easy to integrate into the company's IT landscape.
The pilot project was implemented efficiently, and the company plans to replicate this experience in other enterprises of the holding. The 1C:TOIR solution was successfully integrated into the IT landscape of the enterprise, and significant processes were automated without significant system modifications within the framework of the current process model. Thanks to 1C:TOIR, the company was able to achieve the target values for ensuring the efficiency, reliability, and relevance of information on repairs and maintenance, and was able to form analytical reporting and management decisions.
The use of 1C: TOIR allows KLMZ to apply a combined equipment maintenance strategy. On the one hand, scheduled preventive maintenance is used, and on the other hand, for a part of the equipment, the "on condition" strategy is used. Employees of KLMZ carry out periodic rounds and inspections of equipment, enter data into 1C: TOIR, and, based on the technical condition, specialists make a decision to carry out maintenance or repair, adjusting the PPR schedule. This allows the company to not do unnecessary work and more rationally spend budget funds for repairs.